Welcome To
Roofer Anchorage
roofer near me
Roof installation, replacement, and repair must be of impeccable quality and carried out to the tee, for it is as important as the foundation of a building. For over a decade, Roof Anchorage has been giving people all over Alaska the direction they need, setting up a roof over their heads, as per their needs and choices. What sets us apart from other companies in this field is the unparalleled quality of material and craftsmanship we provide. From start to finish, we never compromise on anything.
It is only after a complete briefing from our customers do we formulate a plan, taking into account their estimated budget and time in hand, to leave no room for loopholes. We promise to deliver durable roofing solutions that withstand harsh weather conditions and last years on an end. Whatever may be on your agenda, we promise to do justice to it all. Contact us now to know more.
Read More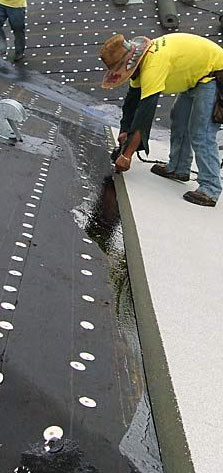 With 10 years of experience
We use professional & experienced person
Roof Plan Working Process

01
Plan for Roofing
A comprehensive plan for roofing is a critical component of any professional construction project.

02
Schedule Estimate
A professional schedule estimate requires an understanding of the scope and objectives of the project.

03
Install New Roof
The process requires careful planning, preparation, & execution to ensure that the work meets industry standards.

04
Enjoy Roofing
Enjoy Roofing is a highly reputable roofing company known for their exceptional workmanship and quality service.